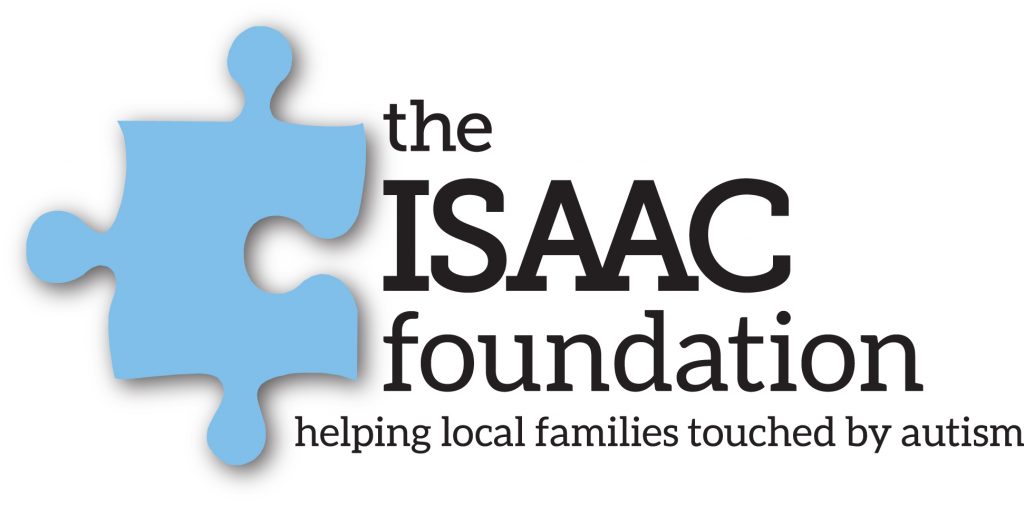 Raising a special needs family isn't easy – which is exactly why The ISAAC Foundation exists today.
Holly-Bahme-Lytle, ISAAC Foundation's founder, began her journey as a special needs mother after her son Isaac was diagnosed with Autism at the age of 15 months-old. In the years following his diagnosis, Holly had her share of incredible successes and profound struggles, the greatest of which was learning to live without Isaac after his unexpected death in 2007. Her journey as an autism parent didn't end with losing Isaac. In 2009, Holly welcomed her youngest son Caleb, who in later years was diagnosed with high functioning autism.
One of Holly's most endearing qualities is her willingness to share her personal and often hair-raising parenting stories with other parents to help normalize many of these unconventional special needs child-rearing experiences. Feeling strongly that all parents have important and valid perspectives to share, ISAAC Foundation launched its Autism in the Wild Podcast series to help broaden the scope of these discussions and offer parents a diverse perspective on raising a child with autism. Every child with autism is unique as is our parenting responses to these needs and circumstances.