Episode 98 | My Life on the Autism Spectrum, Tracey Cohen
Episode 98 | My Life on the Autism Spectrum, Tracey Cohen
Today we are very excited to introduce our listeners to a truly inspirational self advocate, Tracey Cohen.  Tracey reached out to us to share her resources with the intent to educate and inspire individuals, families, professionals, and anyone willing to learn about Asperger syndrome/autism. She wants to share her story to prevent others from the hardships and pitfalls of her past. We asked her to be on our podcast and share her story and we are so glad to have made this connection. Listen in, and we are sure you will be just as captivated with her and her story as we are!
About Tracey: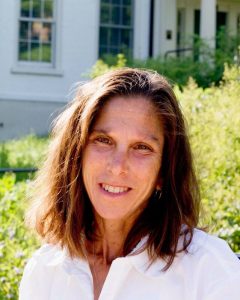 There have been many misunderstandings in Tracey's life. The most impactful misunderstanding was learning she was on the Autism Spectrum at the age of 39. A lifetime of feeling unheard and misunderstood suddenly had a name and a reason. Since her diagnosis Tracey has continued to study and learn about her diagnosis and how it influenced the choices that were made for her growing up.
Tracey currently helps facilitate a non-profit meetup group for adults on the spectrum, this group is based out of Michigan, however, all events are currently online so are available for anyone on the spectrum to take part in.
She has also written and published three books, all which can be purchased in print or audio/kindle.
Finally she is featured on the website: Growing Up Autistic where she shares her story, accolades, and links to her work.
To reach Tracey directly please email: tracey@growingupautistic.com
Podcast: Play in new window | Download
Subscribe: Apple Podcasts | RSS | More